Today, some of my female colleagues were joking and floored about the fact that we have homemade dinners every night. They are working Moms with demanding careers and hungry husbands. My husband and I split meal time, he makes incredible stir fry's and I am the queen of the 15-minute meal. The key to 15-minute meals is planning. Making sure you have the ingredients waiting at home and know exactly what you are having for dinner before leaving work.
This week I took a personal day on Monday (Piglet's Birthday and 12-month Well Visits) so I knew I would not be too tired to cook a large meal after work on Tuesday. Because my work load that day was managable and I could leave at 5:15 pm and we went grocery shopping the night before so I made the following:
Turkey meatloaf stuffed with Feta, Carrots and tons of herbs/spices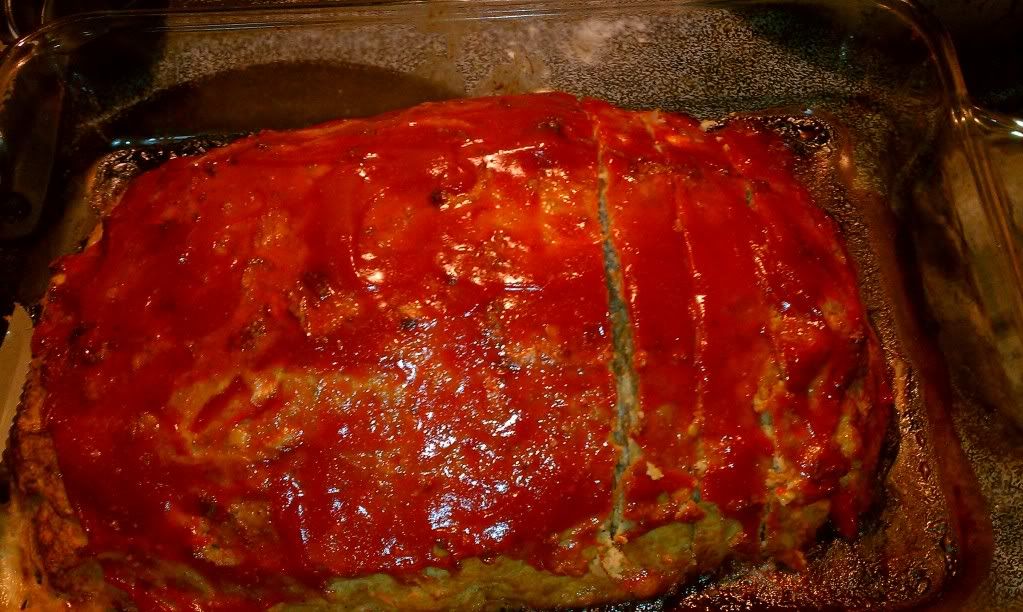 Mac and Cheese from Scratch with Broccili florets mixed in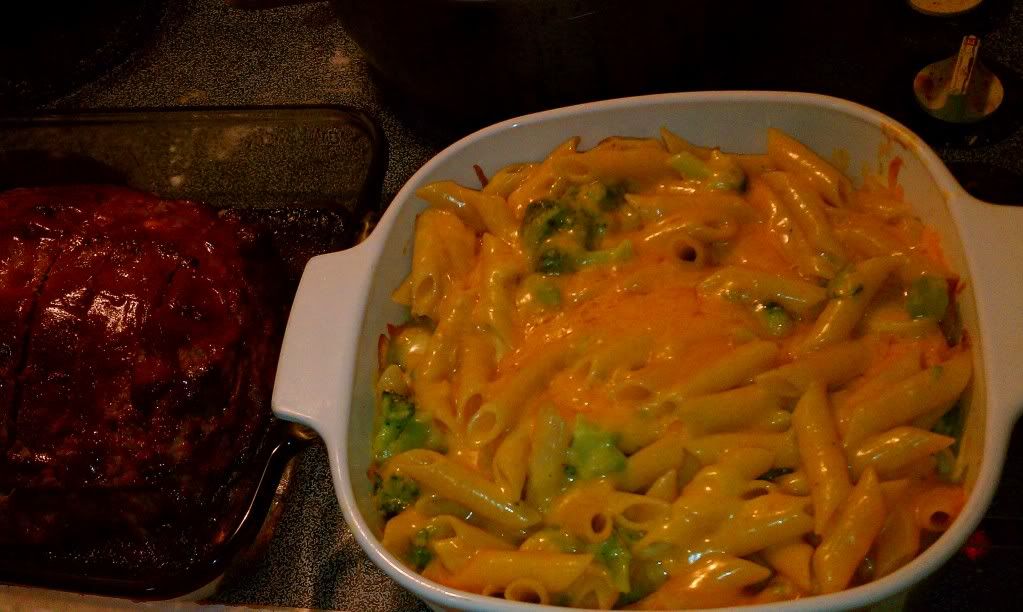 Green Bean Casserole
The meal took an 1.5 hours to prepared but was very hearty and we all had the left overs for lunch the next day.
While I was awaiting the last ingredients in the oven, did a little prep for my meal the next day by browning some turkey mixed with onions:
Slow Cooker Turkey Chili -Wednesday morning I threw all the ingredients into the slow cooker and it was ready as soon as I walked through the door from work.
http://allrecipes.com is my best friend when it comes to meal planning.
Most days I make quick pastas, dishes with quick baking tilapia and all-in-one rice meal that usually take me 15 minutes to create! Check out my other meals here.